Scrumie: Scrum Teaching Agent Oriented Game
Keywords:
Scrum, Serious Game, Multiagent System
Abstract
The use of agile methods has become essential in software development at the present time. Among the existing methods, Scrum is one of the major ones, and is used to manage projects in companies, even outside of the scope of software systems development. Considering the relevance of this subject and the success usually obtained in learning through educational games, Scrumie was proposed to teach the management of Scrum projects. Scrumie applies intelligence in multiagent architecture being developed with Agile Passi an agent oriented methodology. This paper contains a proposal, modeling, implementation and evaluation of the Scrumie game.
Downloads
Download data is not yet available.
References
AGUIAR, T. V.; SÁNCHEZ-PI, N.; WERNECK, V. M. B. AIDE-VR: Extending a Virtual Living Lab Framework Using Virtual Reality. International Conference on Practical Applications of Agents and Multi-Agent Systems. Springer, Cham, 2018. p. 270-281.
BANGOR, A.; KORTUM, P.; MILLER, J. Determining what individual SUS scores mean: Adding an adjective rating scale. Journal of usability studies, v. 4, n. 3, p. 114-123, 2009.
BECK, K. et al. Manifesto for agile software development. 2001. Disponível em: <http://agilemanifesto.org/>. Acesso em 12 de dez. de 2018.
BRITO, A.; VIEIRA, J. '2TScrum': A Board Game to Teach Scrum. Proceedings of the 31st Brazilian Symposium on Software Engineering. ACM, 2017. p. 279-288.
BROOKE, John et al. SUS-A quick and dirty usability scale. Usability evaluation in industry, v. 189, n. 194, p. 4-7, 1996.
CHELLA, A. et al. Agile passi: An agile process for designing agents. International Journal of Computer Systems Science & Engineering, v. 21, n. 2, p. 133-144, 2006.
CHELLA, A. et al. From passi to agile passi: Tailoring a design process to meet new needs. Proceedings. IEEE/WIC/ACM International Conference on Intelligent Agent Technology, 2004.(IAT 2004). IEEE, 2004. p. 471-474.
CONS, B. Comparação entre Metodologias Ágeis Orientadas a Agentes. 71 f. Monografia (Graduação em Ciência da Computação) - Instituto de Matemática e Estatística, Universidade do Estado do Rio de Janeiro, Rio de Janeiro, 2018.
DALLAVALLE, S. I.; CAZARINI, Edson Walmir. Regras do Negócio, um fator chave de sucesso no processo de desenvolvimento de Sistemas de Informação. São Carlos: USP-EESC-Escola de Engenharia de São Carlos-Área: Engenharia de Produção, 2000.
DEVMEDIA. Processos Ágeis para desenvolvimento de Software – Parte 02. DevMedia. Disponível em: <https://www.devmedia.com.br/processos-ageis-para-desenvolvimento-de-software-parte-02/9209>.
FERREIRA, A. A. MA-AVA: Modelo de Avaliação da Aprendizagem em Ambientes Virtuais. Dissertação (Ciências Computacionais) - Instituto de Matemática e Estatística, Universidade do Estado do Rio de Janeiro, Rio de Janeiro. 2017.
GRANDO, R. O jogo na educação: aspectos didático-metodológicos do jogo na educação matemática. Unicamp, 2001 Acesso em 18/maio/2003.
HENDERSON-SELLERS, B. (Ed.). Agent-oriented methodologies. Igi Global, 2005. 429 p.
LARMAN, C. Utilizando UML e padrões. Bookman Editora, 2000.
LEGEY, A. P. et al. Desenvolvimento de Jogos Educativos Como Ferramenta Didática: um olhar voltado à formação de futuros docentes de ciências. Alexandria: Revista de Educação em Ciência e Tecnologia, v. 5, n. 3, p. 49-82, 2012.
SALLES, F. Top 10 linguagens de programação mais usadas no mercado. DevMedia. Disponível em: <https://www.devmedia.com.br/top-10-linguagens-de-programacao-mais-usadas-no-mercado/39635>.
SILLE, F.; BRAGA, J. C. Software educacional para prática do scrum. Anais dos Workshops do Congresso Brasileiro de Informática na Educação. 2013.
SOARES, M. S. Comparação entre metodologias Ágeis e tradicionais para o desenvolvimento de software. INFOCOMP Journal of Computer Science, v. 3, n. 2, p. 8-13, 2004.
TENÓRIO, J. M. et al. Desenvolvimento e avaliação de um protocolo eletrônico para atendimento e monitoramento do paciente com doença celíaca. Revista de Informática Teórica e Aplicada, v. 17, n. 2, p. 210-220, 2010.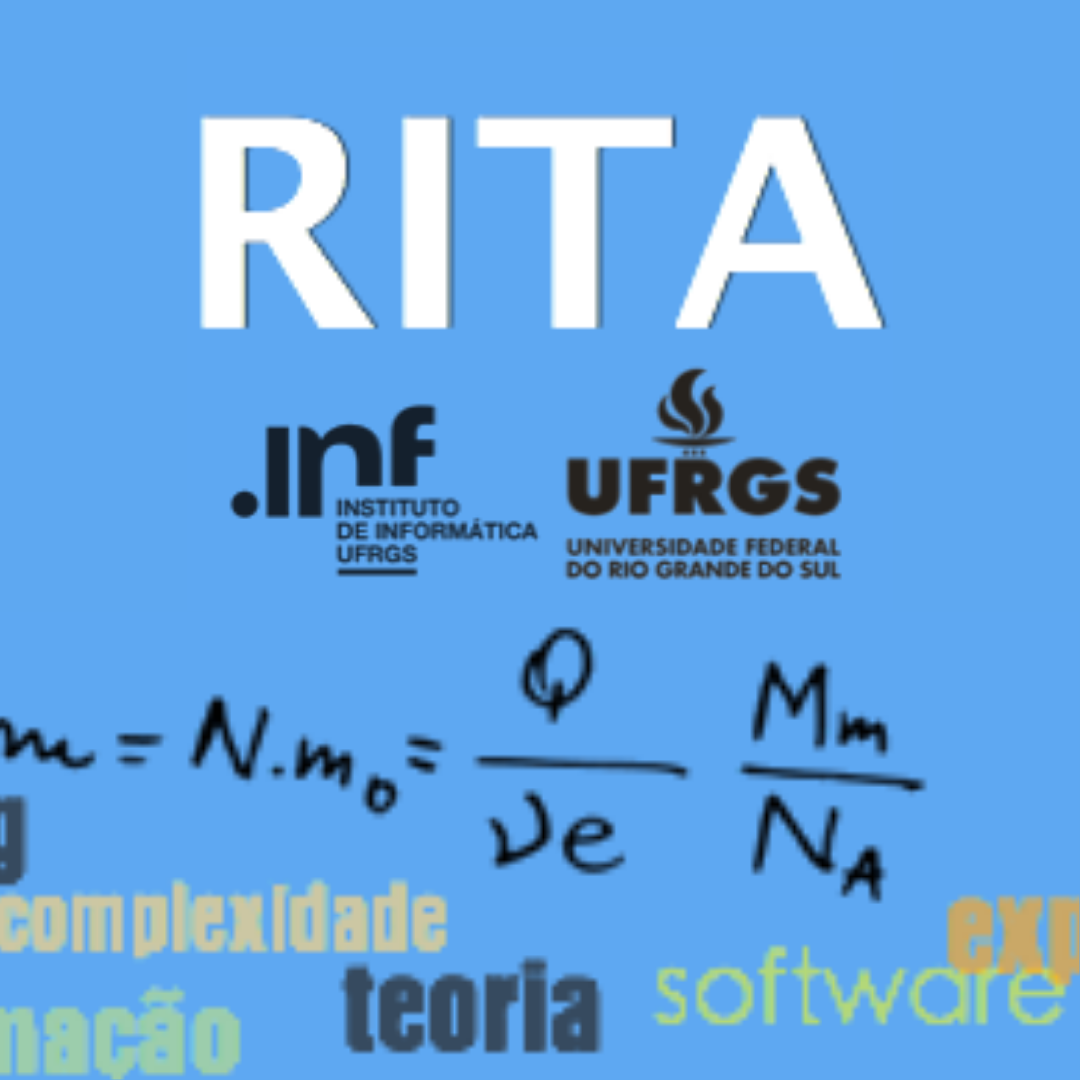 Downloads
How to Cite
Marinho, L. L., Santos, S. R. C. dos, Andrade, L., Cons, B. C., Schots, M., & Werneck, V. M. (2020). Scrumie: Scrum Teaching Agent Oriented Game. Revista De Informática Teórica E Aplicada, 27(2), 140–152. https://doi.org/10.22456/2175-2745.98203
Section
Selected Papers - WESAAC 2019
License
Autorizo aos editores a publicação de meu artigo, caso seja aceito, em meio eletrônico de acordo com as regras do
Public Knowledge Project
.